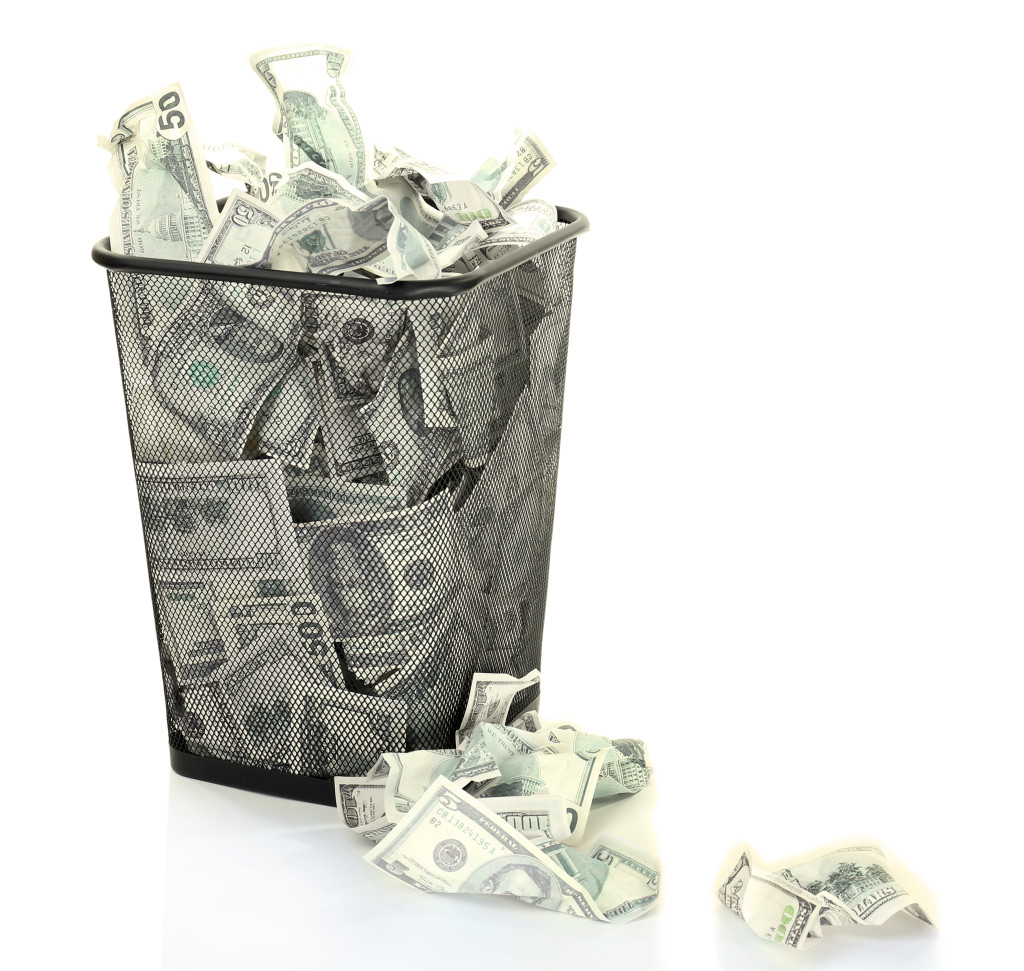 *This is your 30 day warning*
It is now December 1, 2015. There are only 30 days left for your Solo 401k to be created, signed, and officially a money-saving shelter for your 2015 income. How much money? Well, some married couples can create a Solo 401k plan and save over $40,000 on their tax bill by maxing our their contributions!
There are of course many benefits to having a Solo 401k plan. It is afterall, the best retirement plan you can get if you're eligible. The most time-sensitive benefit, however is the tax savings that anyone with earned income from self employment may be kissing goodbye on December 31st.
So act now and get your plan started before it is literally too late.