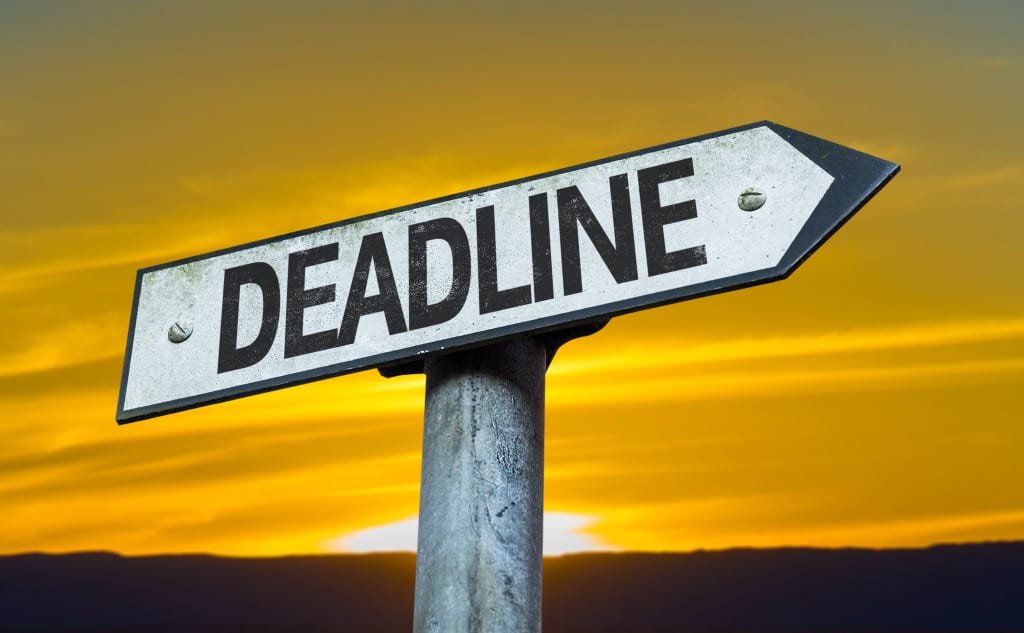 Only six months left to create a 2015 Solo 401k!
I know, most of you are thinking there is plenty of time left. That's true, especially when you consider our plan preparation typically takes 3-4 days and rush processing can make that timeframe even shorter. However, I can pretty confidently predict that come December 31st (and even extending into the first few days of the new year) we are going to be hit with calls from people hoping, wishing, and praying it's not too late to create their plan so they can save significant amounts of money on 2015 taxes. We're fast, but we're not that fast and we certainly don't have a company time machine.
All of this leaves us feeling bad that there's so little we can do to help those who miss the Solo 401k deadline each year. So we're starting early with our reminders. We're trying to get the word out to as many people as we can – missing the Solo 401k deadline can cost you up to $23,364!
Back to the issue of timing. It's been six months since the last Solo 401k deadline and there are six months until the next. But please don't wait that long. Even on this day during which we are the farthest from a Solo 401k deadline we can get, let's remember the following: The early bird gets the worm. You snooze, you lose. There's no time like the present. If not now, when? Proscastination makes baby animals cry. Insert your desired idiom here. Ok, I may have made one of those up, but you get the picture. 
Early next year, we'll release a post about what you can do if you missed the deadline (besides shed a tear for your higher-than-necessary tax bill). But you don't want to wait for this. None of the options will be as good as if you had opened your Solo 401k before the end of the year. Now is your chance to see what that time machine would be like- instead of being a day late and thousands of tax dollars short in January, you can do what you would have wanted to do when in that scenario and suddenly be right where you are now, with plenty of time left to get your Solo 401k application sent in now.